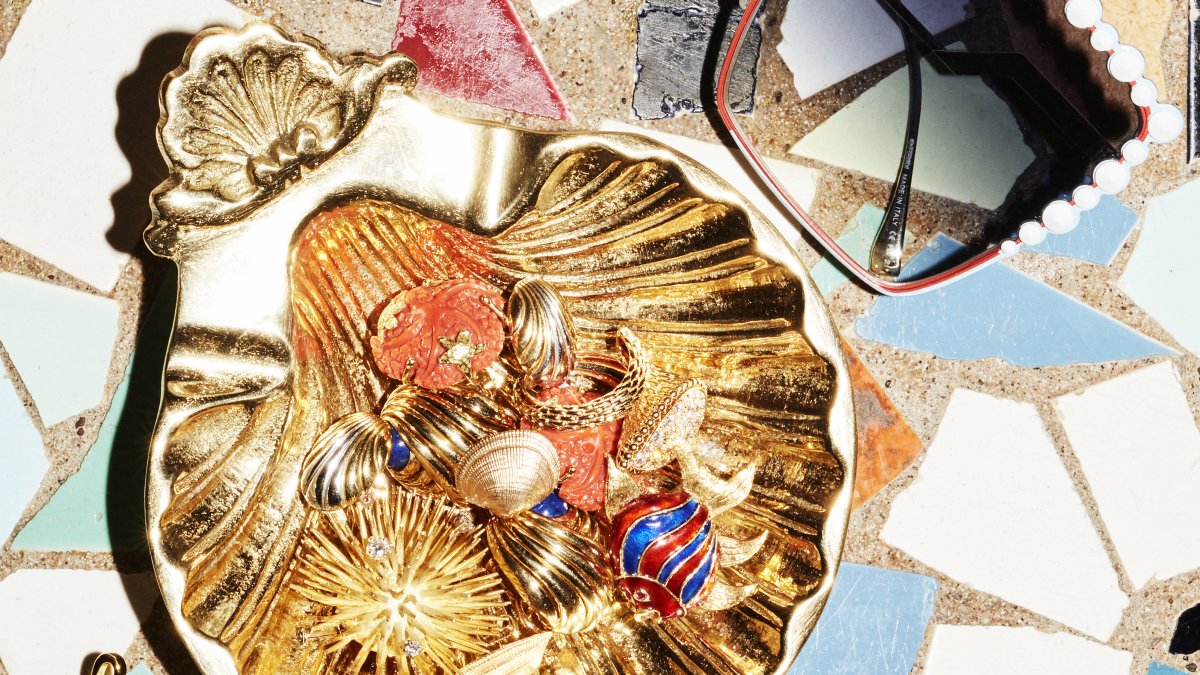 Een feest voor je oor. En dan niet op muzikale wijze, maar in de vorm van de juiste combinatie en hoeveelheid bling. Dat is waar de hashtag #earparty voor staat.
Van het klassieke gaatje in je oorlel, de helixpiercing (bovenin je oorschelp), een knopje in je tragus (het uitstekende stukje voor je gehooringang) tot de industrial piercing (een staaf over de hele lengte van je oorschelp): er zijn genoeg mogelijkheden om je oren te versieren met allerlei moois. Voor de ultieme earparty geldt: the more piercings, the better. Heavy metal dus! Maar hoe combineer je dit sieradengeweld?

Deze tien inspirerende sieradenmerken helpen je een handje op Instagram. Van welk account krijg jij het meeste earspiration?
4. Van groot naar klein
8. Queen of rings